Electronic Sleep is an electronic music and art project focused on beautiful melody, creative bass, interesting compositions and unique drum patterns. Electronic Sleep is an electronic musician, digital artist and painter that is currently living in San Francisco.
Started making electronic music in 2000 using a bass guitar, drum machine and computer. Pulling influences from all different musical genres and releasing many albums on my own, following nothing but my passion for music and some hardware a computer drum machine always with a goal of making sure music is top quality and inspiring.
Been working on a collective called Memory Echo, I uploaded a new techno mix on MixCloud, and have many album downloads on Bandcamp or for free on this site.
Also working on a 3D interactive particle visualization project in addition to painting and working on getting a workshop at festivals, art galleries and record stores to share my project and demonstrate workshops on visuals at shows and other topics: Here is a new demo of the interaction recorded to a song of mine and here is an example of my previous work...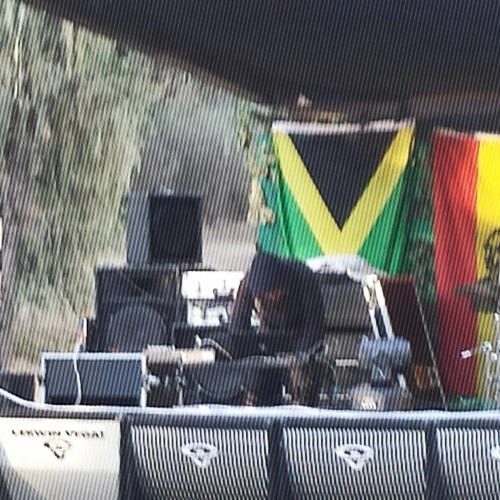 Electronic Sleep music alias of Chris Robertson an electronic music producer and artist in SF Bay. Electronic Sleep is a project with focus on beautiful melody, creative bass, interesting compositions and unique drum patterns; creating a musical story with sound. A Project with a focus on musical technology, art, making music with hardware, software and creating a unique sound experience.
Just released a new CD you can read about it on the news or contact me here for more info on how to get it.
Descriptions of Electronic Sleep: Diverse future beat, drone thinking music, relaxing evolving sounds, experimental electronic, galaxy beats, horror movie soundtrack, eerie atmospheric, bass jazz influenced electronic, strangely uplifting sounds, space chaos, diverse electronic, madness waves, prehistoric darkness elegance from outer space, healing, acid techno, braindance, idm, relaxing sleep music and meditative sound.
Electronic Sleep has four free mp3 downloads: music page.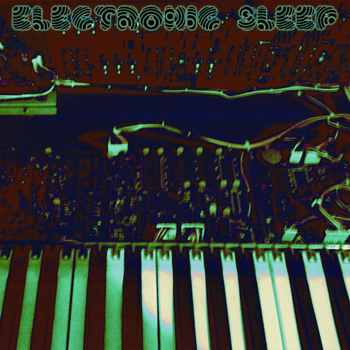 Influences: Autechre, Boards of Canada, Aphex Twin, Chris Clark, Bonobo, Luke Vibert, Juan Atkins, Phuture, Ceephax, Mike Paradinas, Amon Tobin, Squarepusher, Plaid, Dave Monolith, Kid606, Flying Lotus, Teebs, Com Truise, Wisp, Boxcutter, Oval.
SF Bay: S.P.A.Z, Katabatik, Raindance, Nexus, DirtyBird, Mutant Festival, How Weird Festival, Thought Society, Primal Production.
Record Label Influences: Warp, Rephlex, Brainfeeder, Ninja Tune, Ghostly, Planet Mu, Tigerbeat6.